JUSTYNA JANECKA WINNER OF ENGINEER 4.0 COMPETITION
The winner of the competition, organised by Siemens as part of a workshop of the same name, is a student of the Faculty of Automatic Control, Robotics and Electrical Engineering. The topic of the assignment was "How technologies can help maintain the well-being of the planet".
"I decided to provide concrete examples. If we ask a random person "how can technologies influence the well-being of the planet?" the majority most would answer that through renewable energy sources, electromobility, recycling (...) I did not even realise that there are such technical solutions, like the one presented in the example about cleaning the seas from plastic". - Ms Justyna Janecka told us.
The award is participation in a certified training course at KUKA.
Her presentation is available HERE.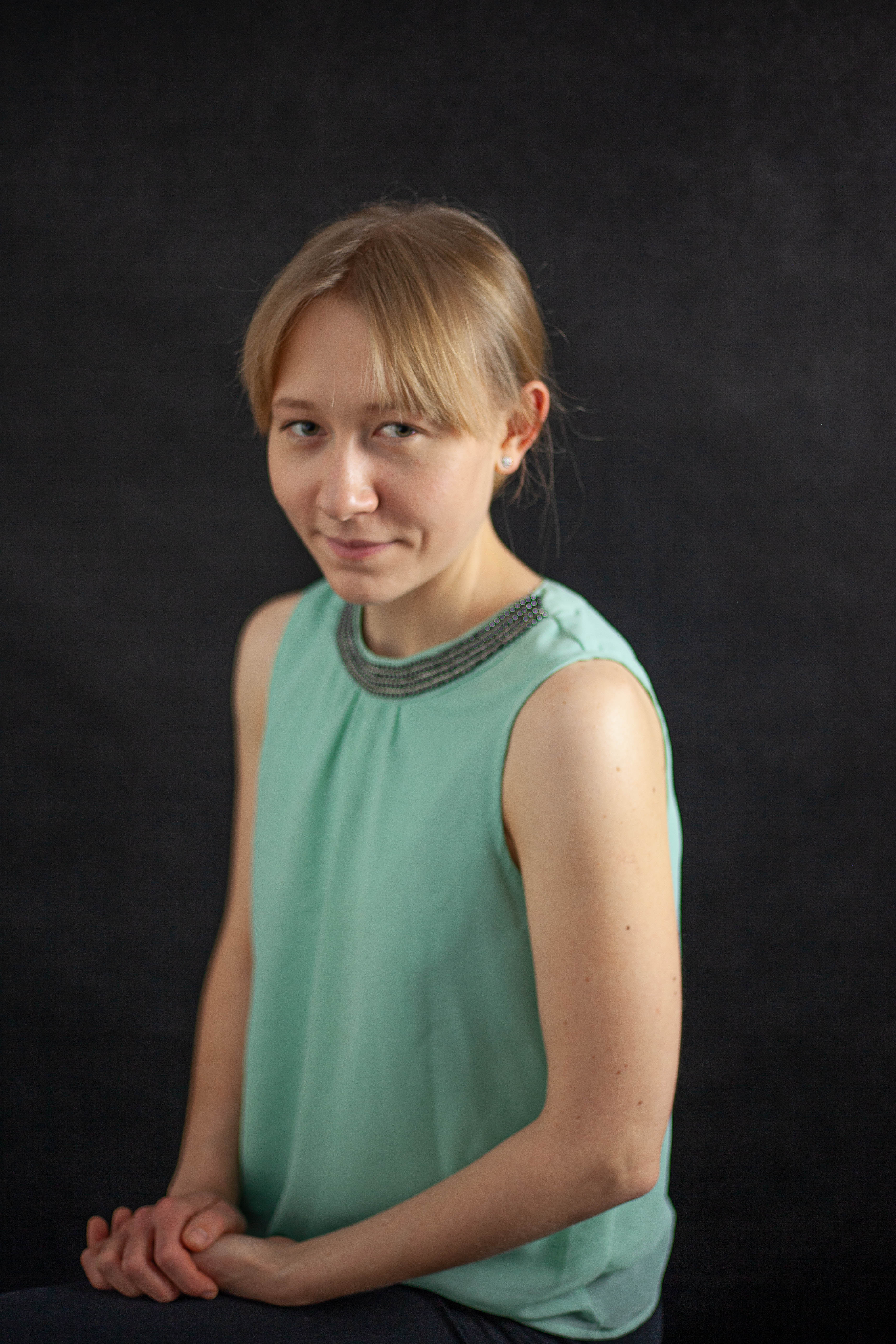 Justyna Janecka