NATIONAL CENTER FOR ARTIFICIAL INTELLIGENCE AND CYBERSECURITY
The new Center will be a platform for cooperation between research teams from Polish universities, institutes, and other leading institutions operating in the field of artificial intelligence (AI) and cybersecurity. The establishment of the Center is not only about setting up the infrastructure, but also an opportunity to increase the competitiveness of Polish science in the international arena. The interdisciplinary nature of artificial intelligence applications is visible in many areas, including medicine, security, engineering, economic analysis, industry, and services. According to the Ministry of Education and Science, under whose patronage the National Center for Artificial Intelligence and Cybersecurity will be established, by 2025 the value of the global Artificial Intelligence market will increase to over 190 billion dollars, and solutions based on it will be implemented by 97% of the largest international companies.
"The Poznan University of Technology considers the possibility of co-creating the Center as a natural extension of the activities carried out so far. We were the first university to introduce the Artificial Intelligence programme. Our university is a participant in the AI TECH project, under which a study program of the Artificial Intelligence field of study was developed. We teach our students how to transform data into knowledge and decisions, and as a leader of the European University, together with foreign partners, we offer a new Master's degree programme - Cybersecurity. We conduct research in the field of artificial intelligence and cybersecurity, and our scientists are the backbone of this area in Poland. In international rankings, among the six most cited Polish IT specialists, three are from the Poznan University of Technology "- said, prof. Teofil Jesionowski, Rector of the Poznan University of Technology.
The Rector reminds us that in the area of ​​cybersecurity, the university is currently cooperating with, among others, the Global Cybersecurity Institute of the Rochester Institute of Technology and the Florida International University. The Poznan University of Technology works both didactically and scientifically with the leading providers of cybersecurity solutions in the world, including CheckPoint, Palo Alto, Cisco, Juniper, Intel.
"The university started the adventure with Artificial Intelligence in 1989 when the pioneering specialization "Intelligent decision support systems" was launched as part of the IT programme at the Poznan University of Technology" adds prof. Roman Słowiński, Vice-President of the Polish Academy of Sciences.
The initiative to create the National Center for Artificial Intelligence and Cybersecurity is complementary to the strategic project of the university, which is the Center of New Technologies and Innovation. We are convinced that the initiative taken will be a milestone for this field of knowledge.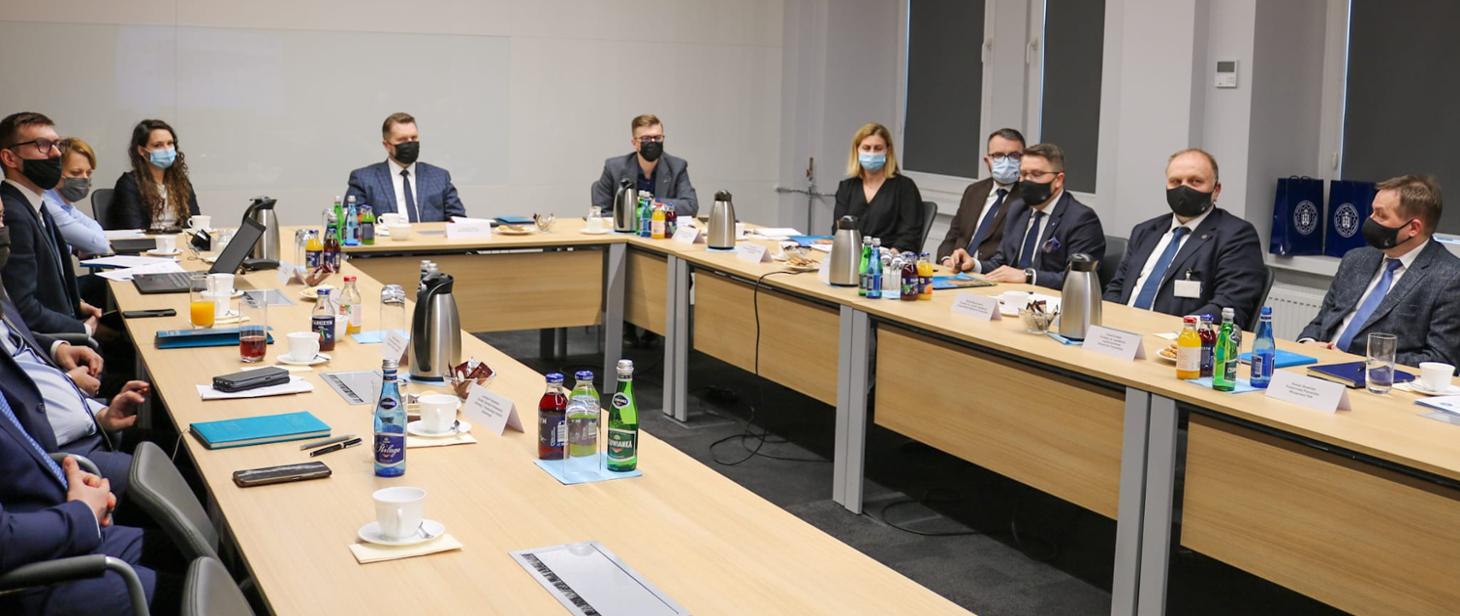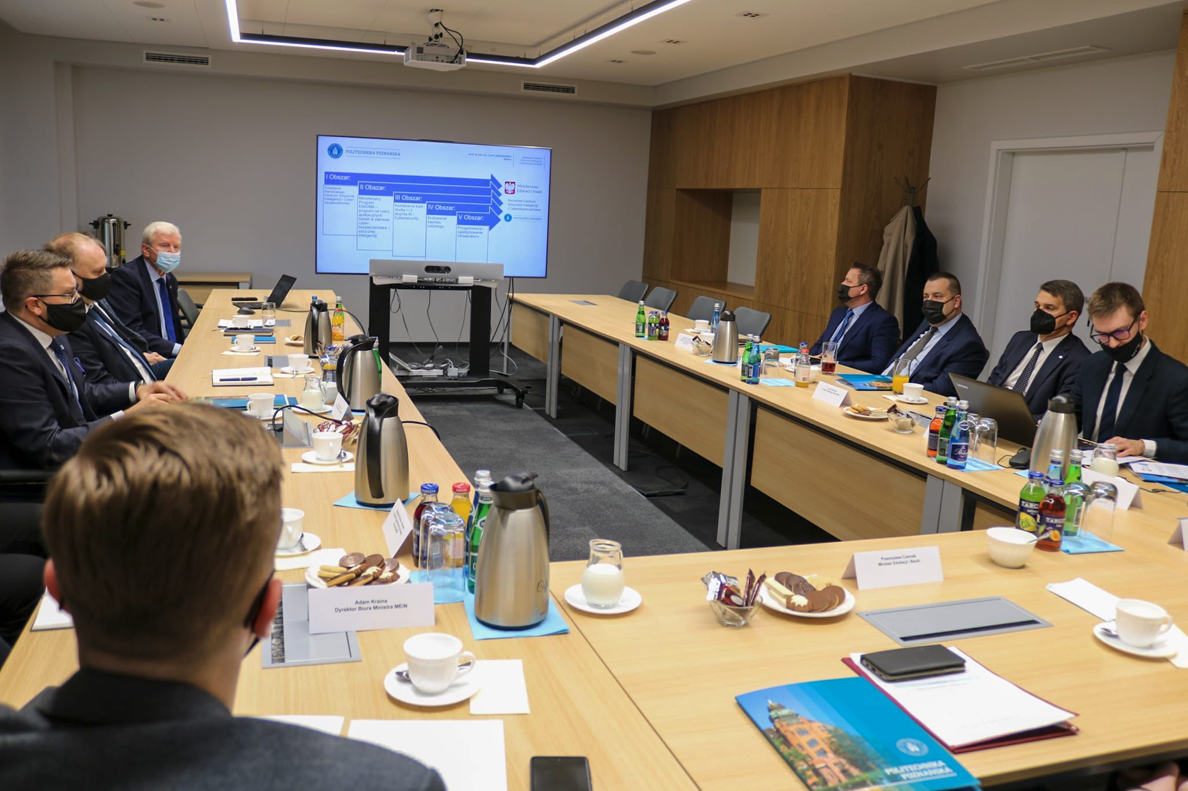 pictures: www.gov.pl/web/edukacja-i-nauka